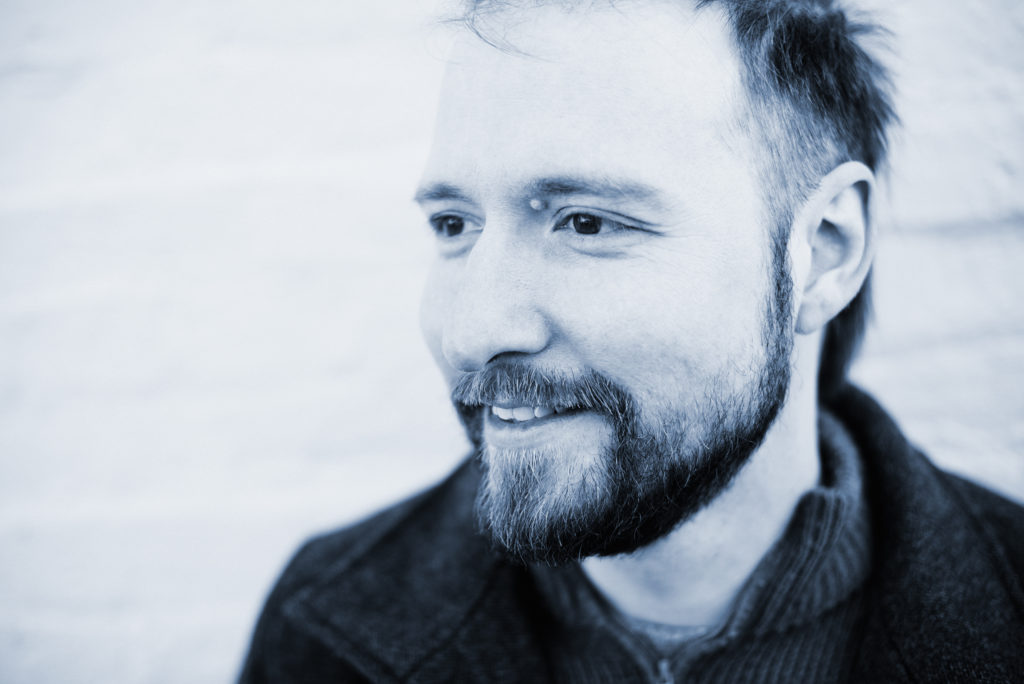 I was born in Chicago, Illinois and by the time I can remember my first impressions of music, they were undoubtably due to my grandmother. I was maybe 4 or 5 years old and she would play Nat King Cole and Big Band music while she would clean the house. My dad showed me my first guitar chords. I still play a G chord like he showed me.
We moved to Hawaii when I was about 11 years old and lived there for 5 years. This had a big influence on my musical journey. I fell in love with Hawaiian slack key guitar and Ukulele. In fact, the first band I ever played in was a Hawaiian band and I played the Ukulele. This all left its musical mark on me as we moved back to the mainland and I continued on until I found my way to Nashville, Tn.

In Nashville I really learned what it means to be a serious musician. I worked in studios and was the lead singer of an indie rock band. I also built up a studio in the house I rented and started honing my skills as a music producer. After the band years I started touring as a solo artist all over Europe and America. Today I live in Europe and am committed to touring and continuing to explore the art of writing and recording. I fully believe that I'm always working on my next best work.
I hope this music reaches you wherever you are and that it brings you as much joy as it does me to make it.