Savage the producer. engineer, mixer and writer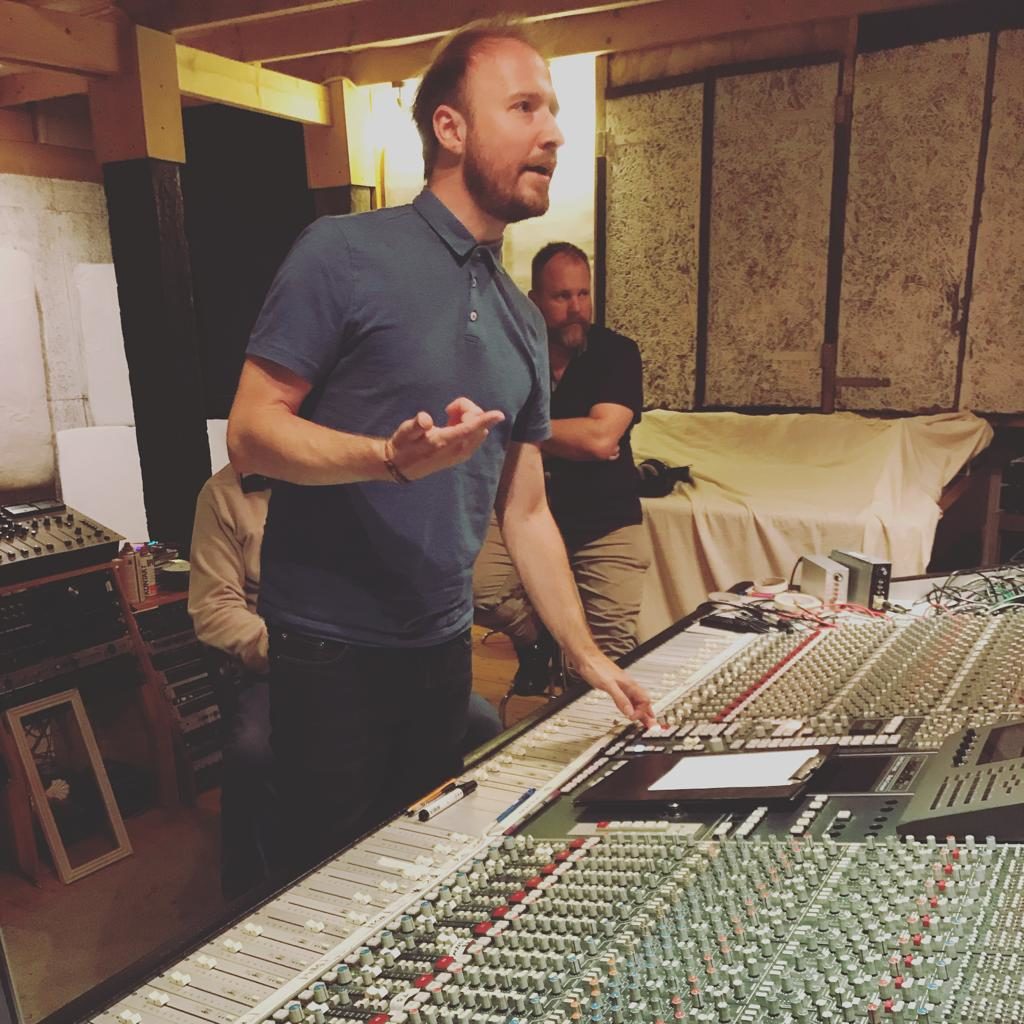 Steve Savage has been producing records for over 10 years now. It started out as helping a friend record some tunes and turned into a passion that hasn't relented since. With an extensive touring schedule as an artist himself he get's what makes them tick. He has produced records in Germany, Holland and America. With all of his live and studio experience it makes him a great match for real artist making real music.
Steve is presently working together with a number of artists in different capacaties. From providing the single aspects such as recording, mixing, production and writing to providing all of these for artists Steve knows his way around the studio. 
Steve is also working together with Martin Schuetze in Düsseldorf's famous 'Kling Klang Studios'. Martin is a studied and accomplished musician and produces music for film, TV and documentaries. He is also the co-producer of Steve's 5th full length album release. Currently they are fulfilling production requests for labels like Warner Music Europe. 
LUKAS BATTEAU (Pr,En,M,Wr)
Lukas Batteau is a half American half Dutch singer-songwriter from Utrecht. Steve just finished recording and mixing Lukas Batteau's 3rd full length album "While I Was Sleeping". Most of this record was recorded at Skyline studios with a few trips to Sing Sing studios in Friesland.
Singles have been releasing in 2021.
Steve also produced Lukas's release "Slow Traveler" that saw the first single "Telescope" reach almost 6
 million plays on Spotify.
The video: "Telescope"
For more on him: https://www.lukasbatteau.com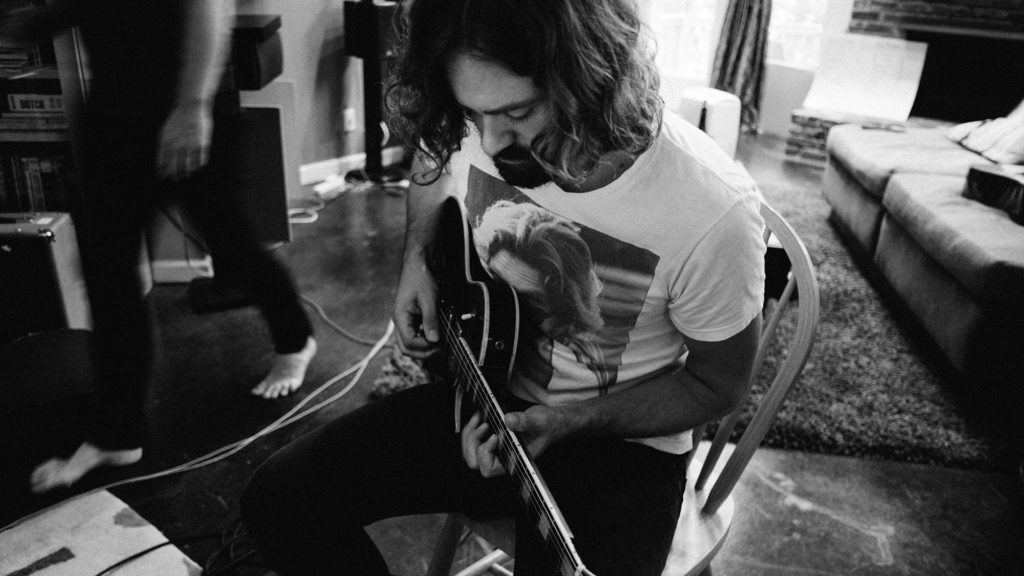 Avynn is a young German artist from Düsseldorf. Steve got to know Avynn through Skyline Ton-Fabrik. Kai Blankenberg introduced him to Avynn and her song-writing father Georg Heuschen aka "Fylter". A great connection was made and Steve produced the song "Stay Sunny" for the two with great results! Check out the video below.
Steve will be working further with Fylter on numerous new songs.
For more on Avynn check out her website https://www.avynn.de
Her debut video: "Stay Sunny"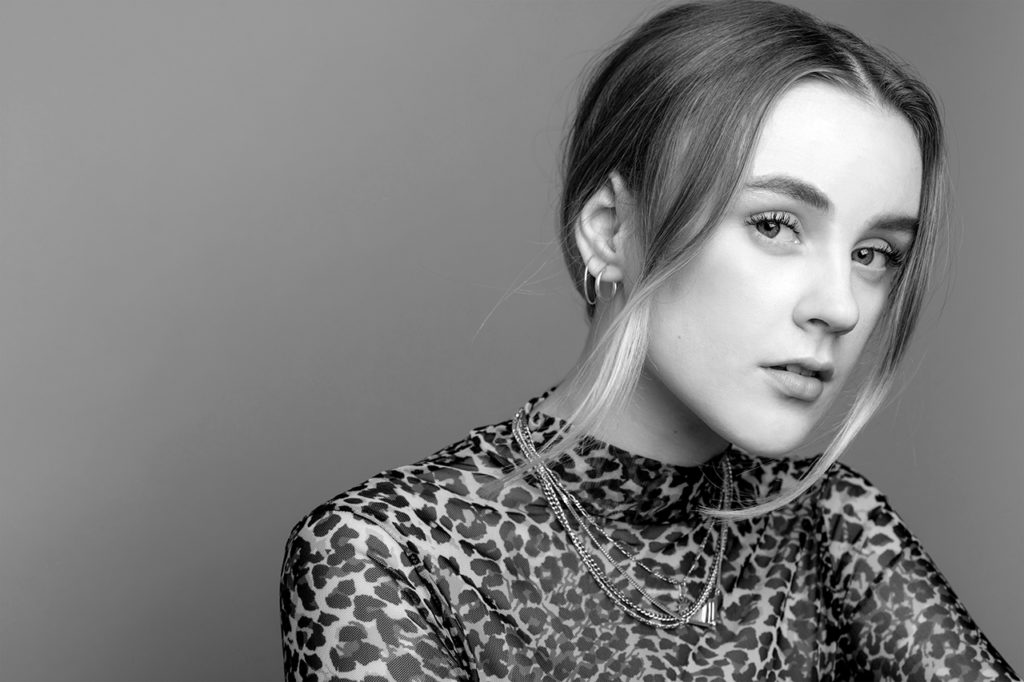 Steve has just fisnished production on a 5-song-EP for Jonah Splettstösser. Jonah is already far on his way to being one of Germany's next young stars. He took part in and won the Songwriter des Jahres 2018 – Dein Song Sendung von Kika. His performance by 6k United in Hamburg, Berlin and Dusseldorf is another highlight to have achieved at such a young age. He also recently took part in "Frag doch mal die Maus."
Needless to say this kid has a bright future ahead and Steve has the honor of producing his first official EP!
For more on Jonah check out http://www.jonahmakesmusic.com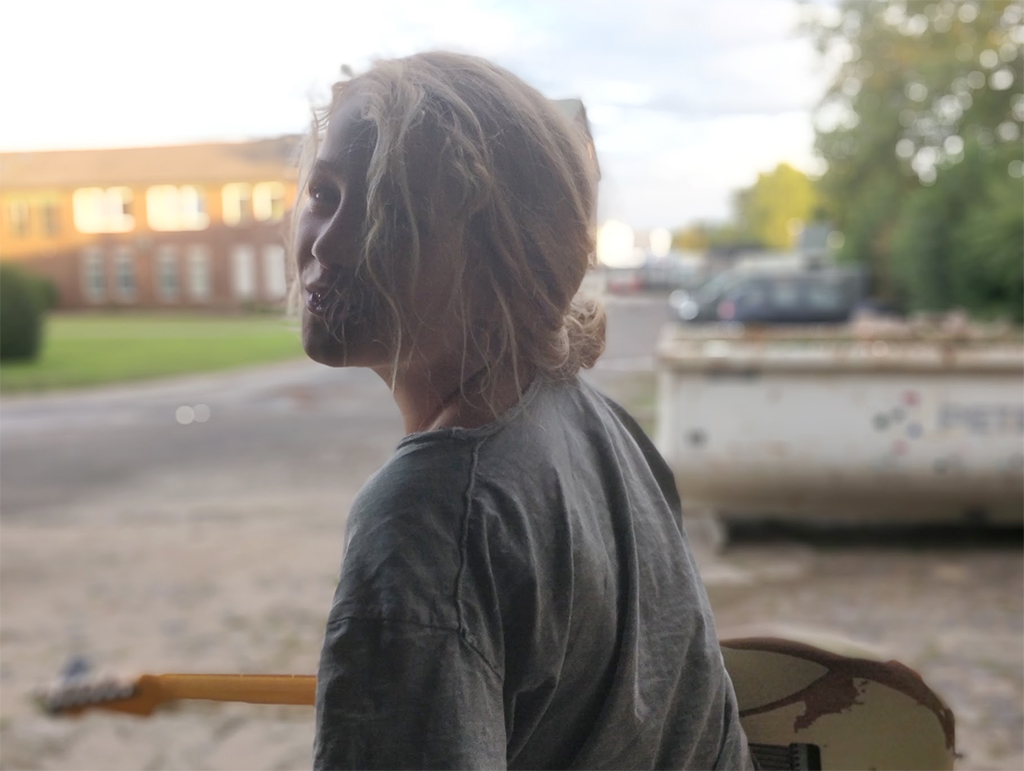 Steve is also taking up community work at the moment with Kabawil. He's informing and coaching the family band along with other musicians there. For more information about Kabawil and their work with refugees and the community.
Check out https://kabawil.de/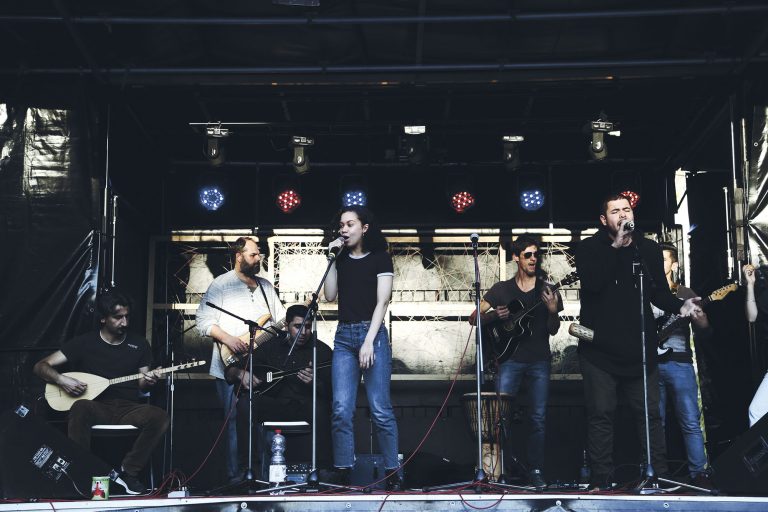 Here are some records that I've produced for or with other artists. Check it out! And always remember: Your music is your music. It's going to be your creation and not anyone else's. These are examples of the professional quality of work not necessarily what the production style is limited to. I am open to working on many forms and styles of music. Just hit me up and let's see if it's a match!
Produced by Steve Savage
Recorded by Steve Savage and Christian Adams
Mixed by Buckley Miller
Mastered by Kai Blankenberg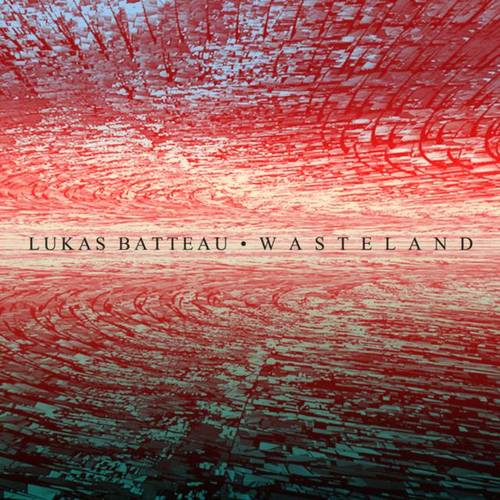 Produced by Steve Savage
Recorded by Steve Savage and Jesse Beuker
Mixed by Guido Aalbers
Mastered by Darius van Helfteren @ Amsterdam Mastering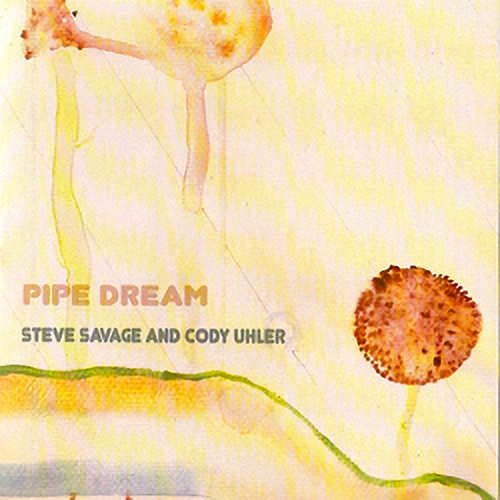 Recorded and produced by Steve Savage and Cody Uhler
Mixed by Steve Savage and Cody Uhler
Mastered by Steve Bishir
STEVE SAVAGE & CODY UHLER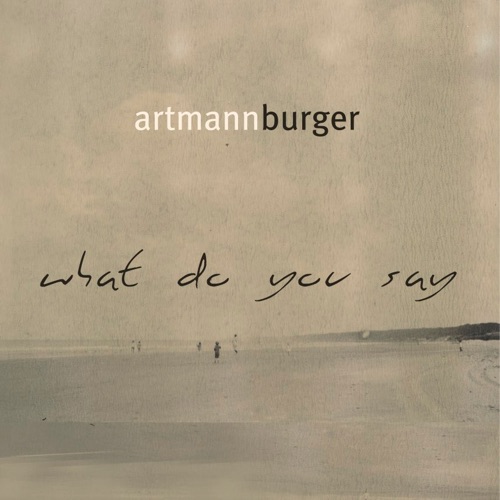 Recorded, produced and mixed by Steve Savage
Mastered by Kai Blankenberg
The Processional Dance
Two Four Tango
The Third Tenacity
Anouk
Interlude
Totally Two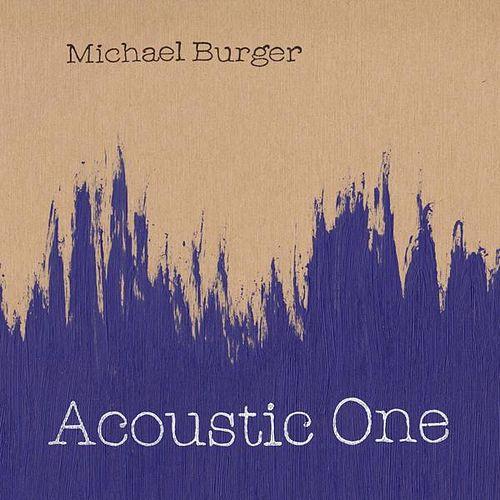 Acoustic Guitar – Steve Savage (tracks: 5)
Mixed by Steve Savage
The Processional Dance
Two Four Tango
The Third Tenacity
Anouk
Interlude
Totally Two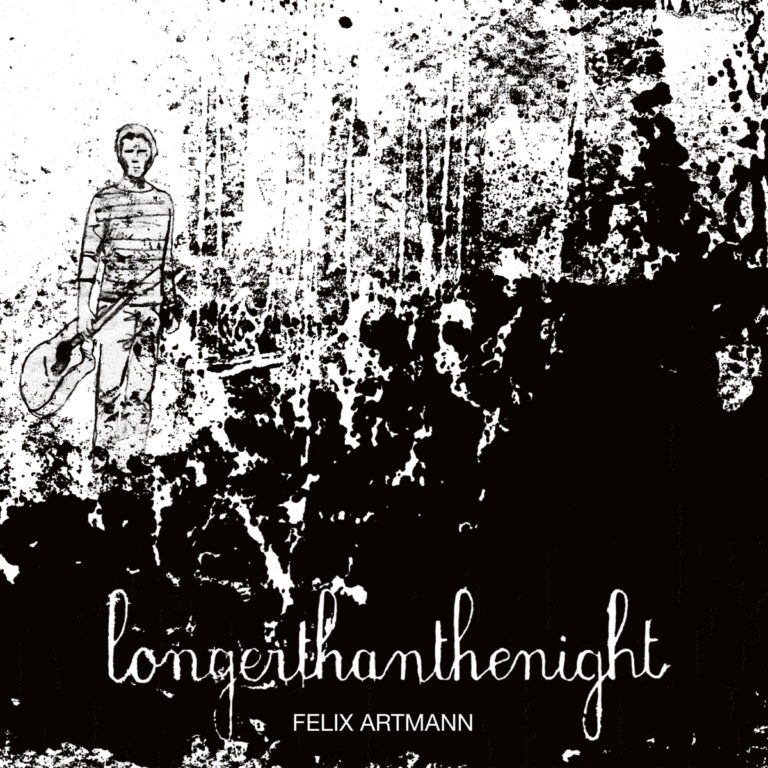 Recorded and mixed by Steve Savage
Mastered by Steve Bishir
Longer Than The Night - 2011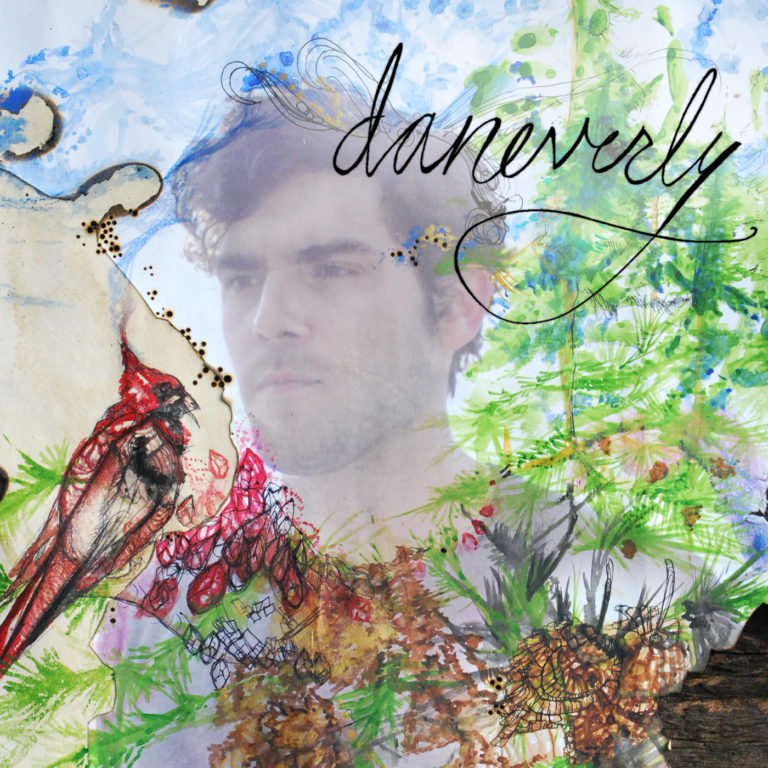 Produced by Steve Savage
Recorded  by Steve Savage
Mixed by Steve Savage and Steve Bishir
Mastered by Steve Bishir
Perfume
Ruby, Diamond, Emerald
Evergreens
Everlove
Plains
Pines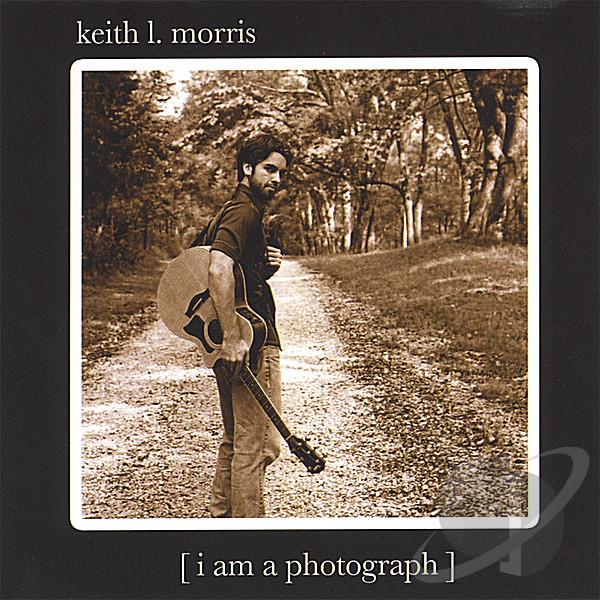 Produced by Steve Savage
Recorded by Steve Savage and Luke Vogel
Mixed by Luke Vogel