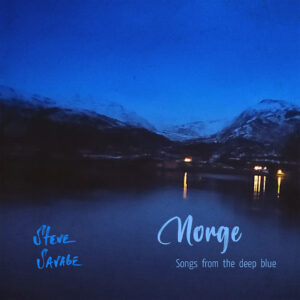 "Like all three of these songs, the opening song of the EP "Norge" was recorded while on board an ocean liner along the Norwegian coast. That's where the EP also get's in name "Norge"… Norway in the Norwegian language. 'I Dive In' really shows Steve's pop sensibilities while keeping it completely authentic to his unique style. Guitar, vocal and a tad bit of uke is all the seasoning needed to make this song a definite standout."
Hear it and buy it on Bandcamp:
Norge
If you love someone - 2020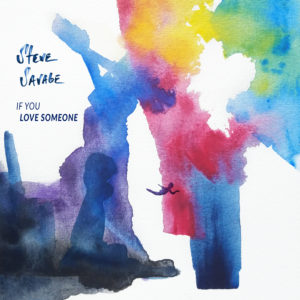 "The sound of "If you love someone" is a beautiful marriage of handmade artistry with today's modern sound."
Hear it and buy it on Bandcamp:
If you love someone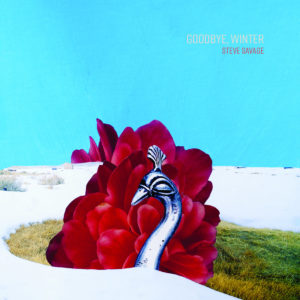 His latest release, Savage set out to make a simple album. A return to a traditional band set up with songs of hope for the coming spring season of life. Intent on leaving the winter behind this album gives you those good vibe feels. It's released under Helskinki South Records (HSR).

Hear it and buy it on Bandcamp:
Goodbye, Winter
Thought That I Had Found You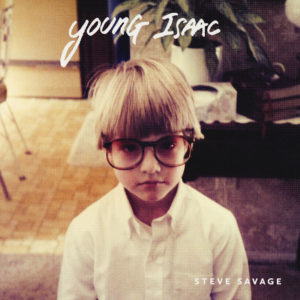 Released in 2014, Young Isaac took years to see the light of day. It was mostly recorded in Nashville before Savage moved to Europe in 2010. It would be four long years of struggle before it would finally reach our ears. Now we are enjoying the smooth sounds of this albums.
Hear it and buy it on Bandcamp:
Young Isaac
Dance Of The Kingdom - 2014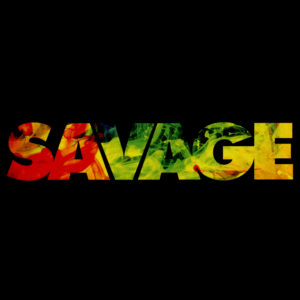 This 2010 Release was brought rave reviews and was signed to the Dutch label Dying Giraffe Records. It highlights Savage's ability to connect everyday life situations with the emotion filled melody.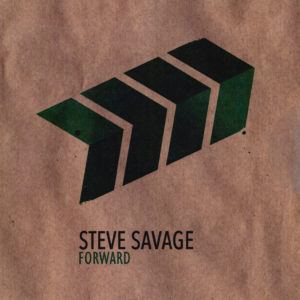 Released in 2008, Forward was Savage's breakout album. It opened the door to more touring in Europe and solidified his place as a creative artist. This is known to be Savage's most eclectic group of songs.

Also on Spotify: Forward